Autoclaved flyash brick
---
Flyash, aggregate chips, recycled aggregate, calcium cementing agent
---
Autoclaved flyash brick (execution standard: JC/T239-2014)
Raw materials:
Flyash, aggregate chips, recycled aggregate, calcium cementing agent
Dimensional specification:
240*115*53(mm), 200*95*53(mm), 180*115*53(mm), etc.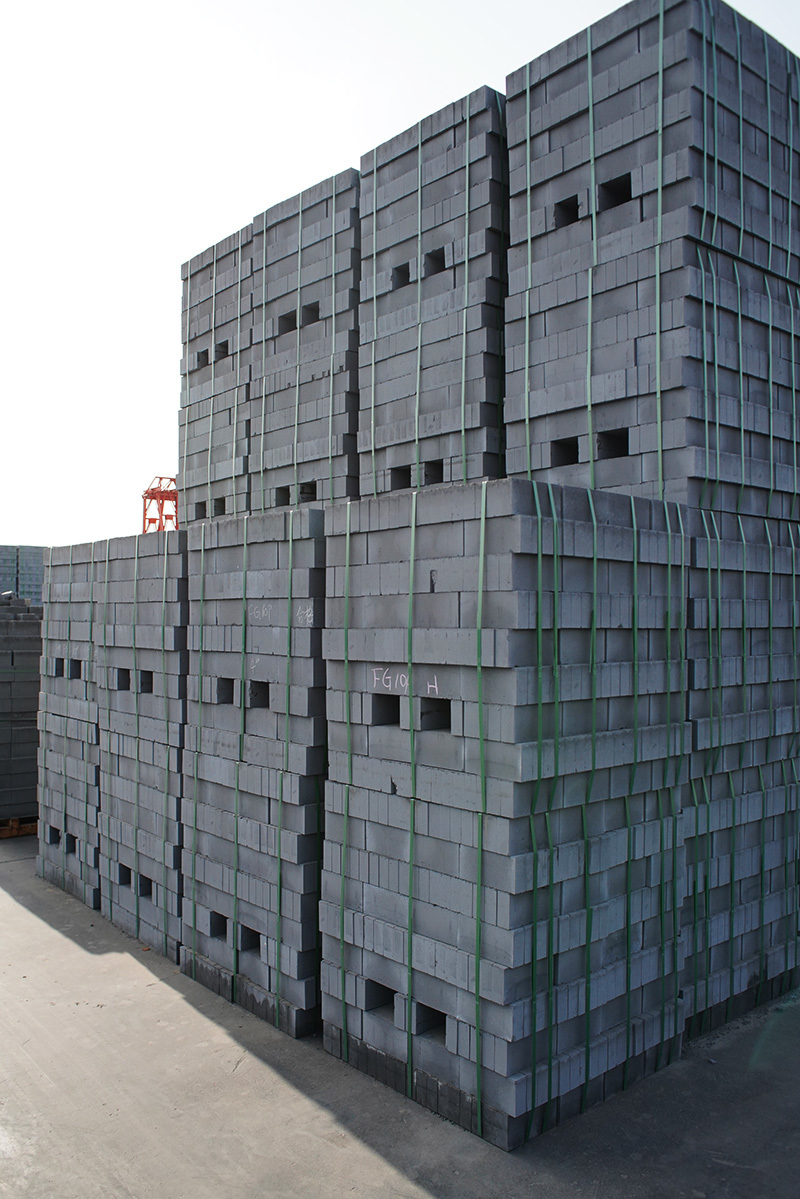 Product strengths:
High strength, recycling, cultivated land saving, environmental protection. It can resist the pressure of 20MPa at most; the main raw material is flyash, and the product is recycled; the annual output is 50 million blocks, 50mu farmland can be saved, and the production can increase by about 20.000kg crops; no calcination is needed during production, so the fuel consumption is lowered, air pollution is reduced. This product is a green building material vigorously promoted by the nation.
Application scope:
The product can replace the solid clay brick, so it can be widely applied to the bearing carrier of multi-layer brick concrete structure, Chinese-style interior finish in hotels and residence and archaizing garden construction engineering.