Autoclaved aerated concrete masonry block
---
Autoclaved aerated concrete masonry block (AAC self-insulation high-precision masonry block) (execution standard: GB11968-2020)
Autoclaved aerated concrete masonry block
Autoclaved aerated concrete masonry block
Autoclaved aerated concrete masonry block
---
Autoclaved aerated concrete masonry block (AAC self-insulation high-precision masonry block) (execution standard: GB11968-2020)
Raw materials:
Quartz sand, cement, lime, water, gas agent, modifier.
Product models:
B03. B04. B05. B06.
Product strengths:
Light volume weight, thermal preservation and insulation, sound insulation, fire resistance, good machinability and fast construction. Its volume weight is 1/4 of ordinary concrete, 1/3 of clay bricks, lighter than water and equivalent to timber; its thermal preservation and insulation performance is 6 times of glass, 3 times of clay bricks and 10 times of ordinary concrete; its sound insulation performance is 2 times of clay bricks; its fire resistance performance is 6-8 times of reinforced concrete; it can be sawn, planed, drilled and nailed like timber. With a large size, it enables fast construction.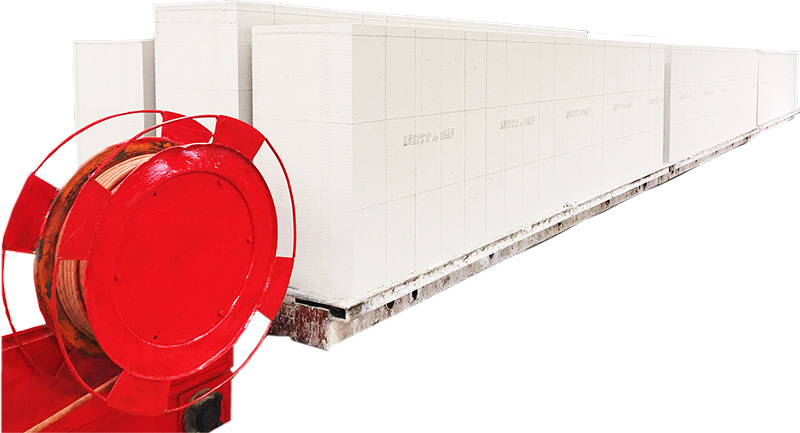 Application scope:
Frame structures and steel structures like residences, public buildings and factory buildings. It can serve as an interior wall, an exterior wall and a fireproof and insulation wall.
Product strengths of Chambroad Environmental Protection Material:
1. Upgrading of raw materials
By making siliceous material with quartz sand instead of flyash, the masonry block is of high strength, good seepage and crack resistance performance as well as good thermal insulation and sound insulation performance.
2. Automatic industrial products
Production lines adopt automatic equipment to produce products featured with precise dimensions, small errors and a large amount of continuous production.
3. Thin joint masonry process
The thin joint masonry process is adopted, and the binder is used. The mortar joint is only 3mm wide, the wall surface is level, the coating effect will be good by only using putty, and it is not easy to crack.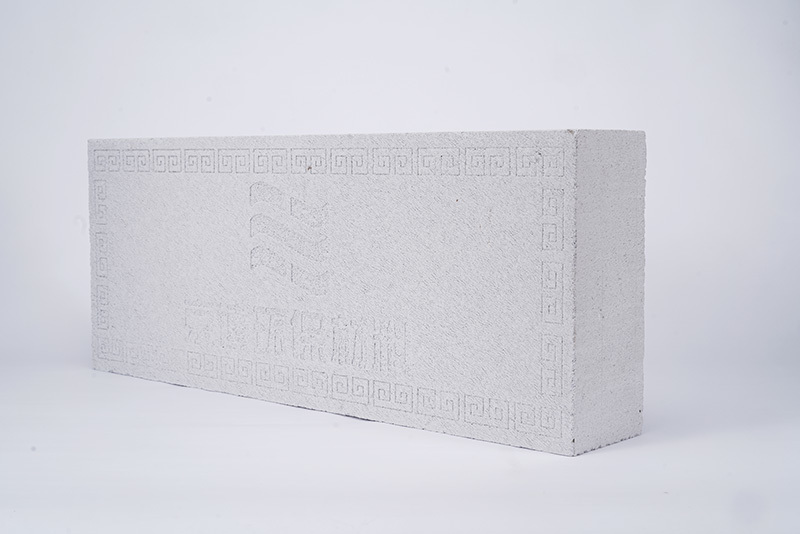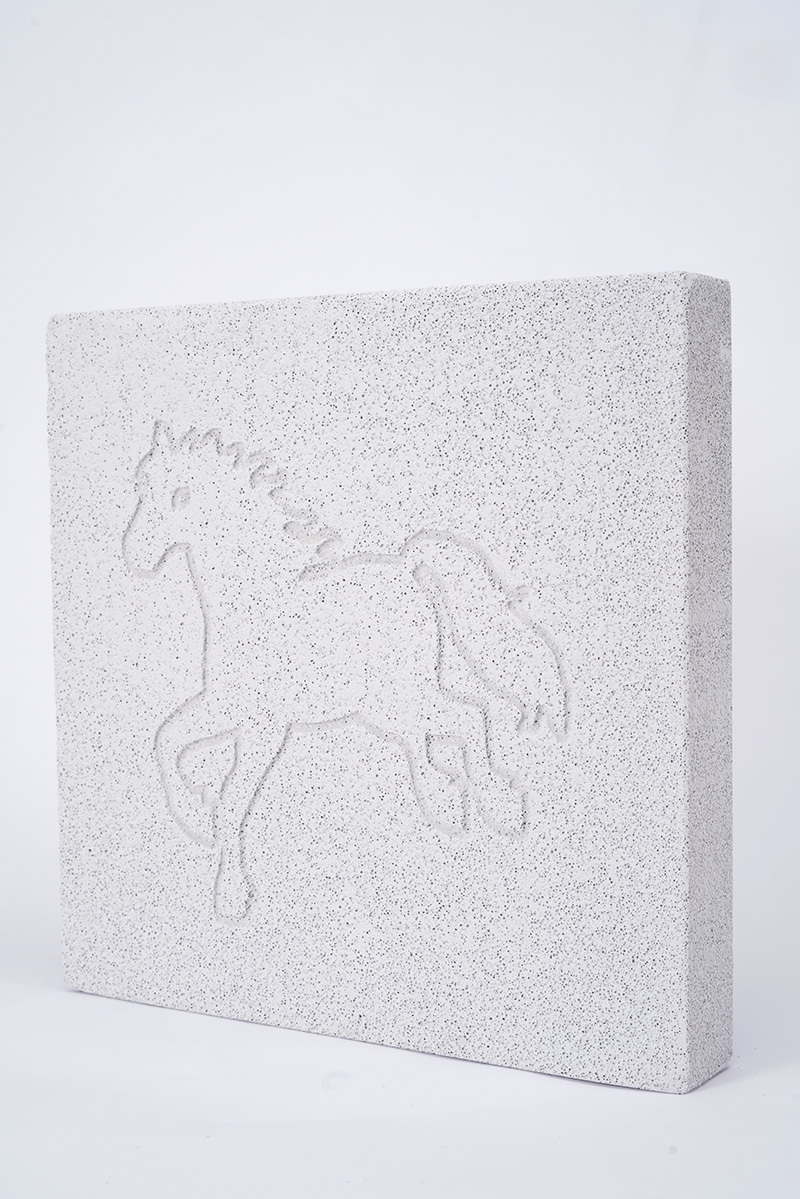 Product performance indicators:
Detection item:

Dry density grade B04

Dry density grade B05

National standard

Company products

International standards

Company products

Strength grading

compressive strength, MPa

Average value

≥2.0

2.6

≥3.5

3.9

The minimum value of a single group

≥1.6

2.5

≥2.8

3.7

Dry density grading

Dry density, kg/m³

Average value of superior products

≤425

393

≤525

494

Drying shrinkage value

Standard method, mm/m

Maximum value

≤0.5

0.41

≤0.5

0.38

Freezing resistance

Quality loss, %

Maximum value

≤5.0

1.0

≤5.0

0.9

Post-freeze strength, MPa

Minimum value

≥1.6

2.1

≥2.8

3.4

Thermal conductivity coefficient (dry state)/[W/(m·K)]

≤0.12

0.09

≤0.14

0.11

Radionuclide

Internal exposure index IRa

≤1.0

0.06

≤1.0

0.06

External exposure index Ir

≤1.0

0.12

≤1.0

0.14